About Phillips Energy, Inc.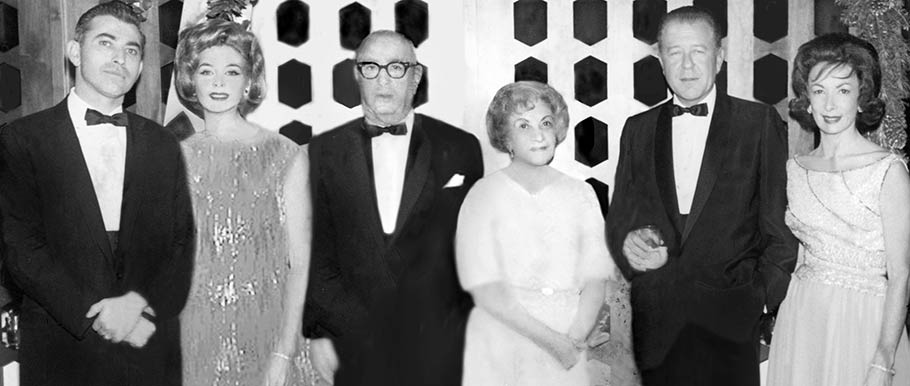 From Left to Right: Albert Sklar, Miriam Sklar, Sam Sklar, Ida Sklar, Leonard Phillips, Betty Phillips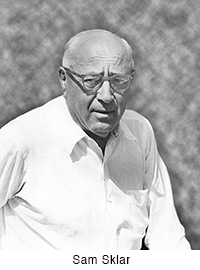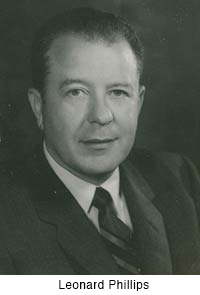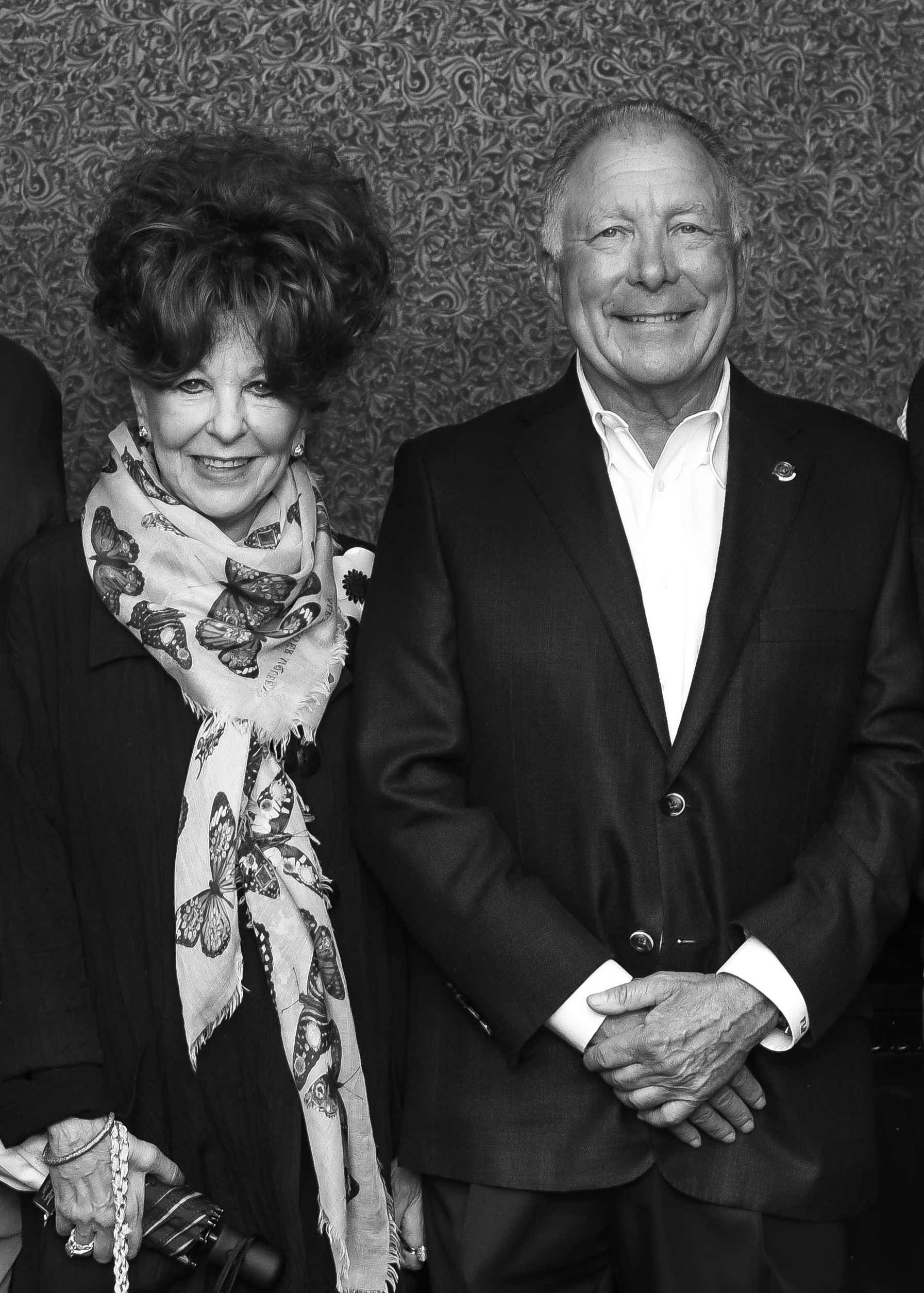 Sam Sklar, an immigrant from Russia, had the American dream in sight. Even though he had little money, he was determined to be successful. During the Great Depression in 1933, Mr. Sklar began a career in oil and gas by selling scrap material and pipe to oil operators in exchange for a small interest in wells. This initial venture was called Louisiana Iron & Supply Company. The ownership in these wells benefited from the East Texas oil boom, and Mr. Sklar's scrap business evolved into an oil and gas company. By 1955, both his son Albert Sklar and son-in-law Leonard Phillips joined him in the oil business.
Since Shreveport and East Texas had become an oil hub, Albert and Leonard worked hard to build
industry relationships while Mr. Sklar focused on the wells.In 1959,
shortly after they joined in the family business, Mr. Sklar changed the name of Louisiana Iron & Supply Company to Sklar & Phillips, Inc. Then Sklar Producing Co. was formed to hold working interests in wells. Together, these men built the conservative, honest business, which became one of the largest oil and gas ventures in the Ark-La-Tex.
After nearly 40 years in business, Mr. Sklar passed away in 1971, and Leonard's son Fred Phillips joined the family business. Fred focused on diversifying the family's wealth into real estate while he learned the oil and gas business and developed a keen sense for investment opportunities. In 1999 the company names were changed to Phillips Oil & Gas, Inc. and Phillips Energy, Inc. Currently, Fred runs the diversified family businesses along with his son Collin Phillips. Fred's sister, Sandi Kallenberg, also assists in management and serves as a board member for the family businesses. In addition to oil and gas exploration, there are also investments in royalties, pipelines, real estate, and multiple private equity deals.